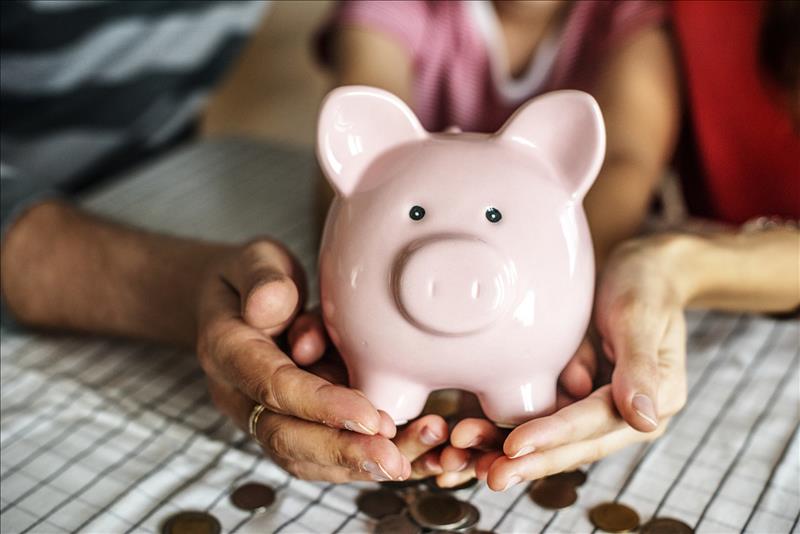 Mortgages
Our team at Elysian have over 60 years experience both within financial services industries and the London property market.
We are specialists in not only first-time buyer and standard residential mortgages but also:
New Homes
Deposit Unlock Scheme
Buy to let and investment mortgages
Commercial and land acquisition
Low deposit or high income stretches
Secured loans


As part of the Legal & General Mortgage Club, we have access to exclusive mortgages, which may not be available directly from high street lenders.
Spending just a few minutes on the phone to us can save you hours of time and we may even have options you haven't thought of.

*It is your decision whether you choose to deal with Elysian Finance Ltd. Should you decide to use them, you should be aware that we would receive a referral fee of ca. £50 from them for recommending you to them.
Please be aware that this is at no additional costs to our clients and customers