What we've been up to recently and the latest industry news

New Homes Brochure
We are a market-leader in providing sales, lettings and marketing services for new homes in SE London and the home counties. Either acting as an outsourced sales and marketing department, or working directly...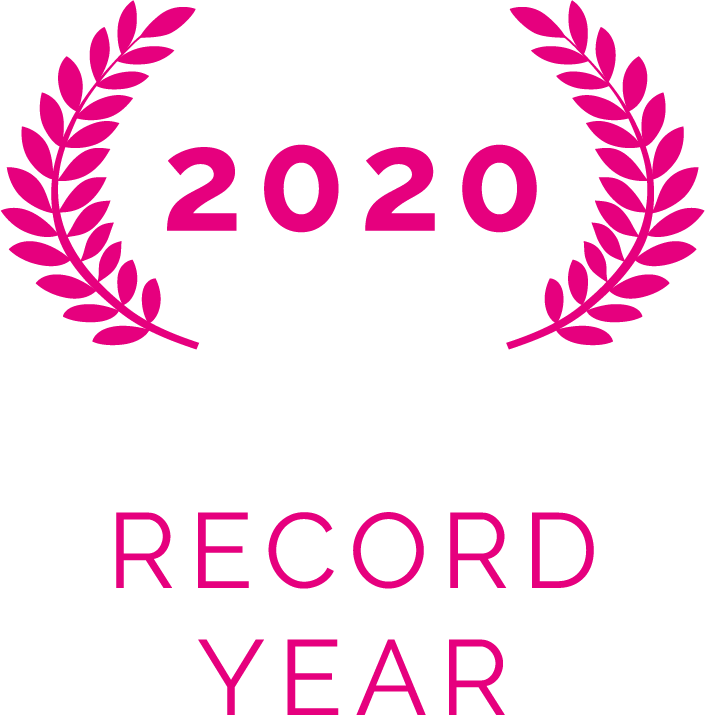 Quarter 3 2020 - Market Report
The return of a national lockdown and the Tier system produced more challenges to the rapidly changing market conditions. Fortunately for the whole industry, construction and agencies were allowed to continue...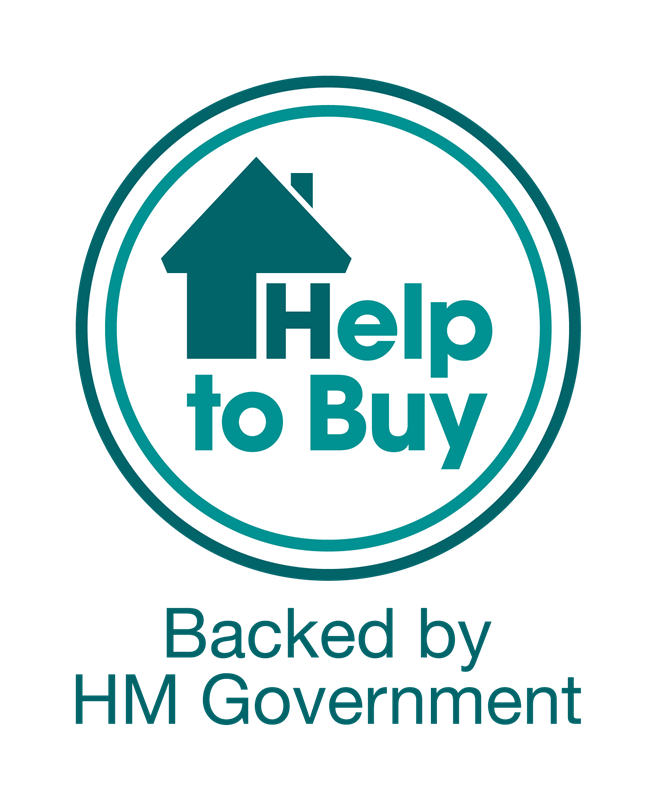 Help to Buy: Equity Loan scheme 2021-2023
Help to Buy: Equity Loan scheme 2021-2023
First time homebuyers who meet affordability and lending terms can borrow an equity loan of up to 20% (40% in London) of the sale price of a new build home.
Applications...
Quarter 3 2020 - Market Report
We are pleased to report that the 3rd Quarter of 2020 has been characterised by the sustained resurgence of the property market. Not only have we maintained the increased levels of sales from Q2, but the...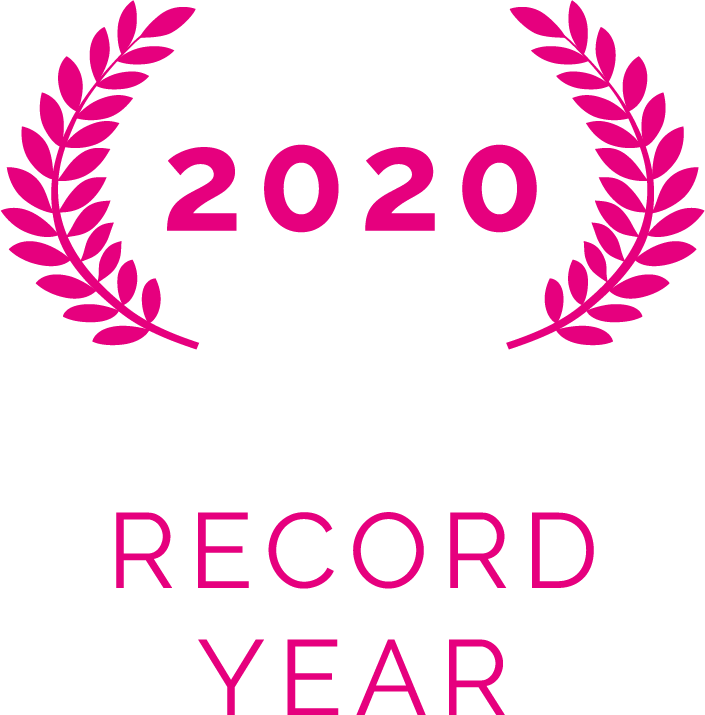 Record Year at Pedder Development Consultancy
RECORD YEAR AT PEDDER DEVELOPMENT CONSULTANCY
Advised and transacted on over £100 million of new homes so far in 2020Instructed on 25+ new homes schemes across South LondonSold out of 16 schemes...
The Community Infrastructure Levy (CIL) conundrum is still not cracked
The whole issue of developer contributions has been a challenge throughout my time in the property industry. First Lord Falconer's tariff proposal; then the Optional Planning Charge, followed by...
Planning for the Future – Reform of the planning system?
On the 6th August 2020 the Government released a white paper for consultation, Planning for the future, which sets out plans to overhaul outdated planning system and reform the way the country builds:
Government...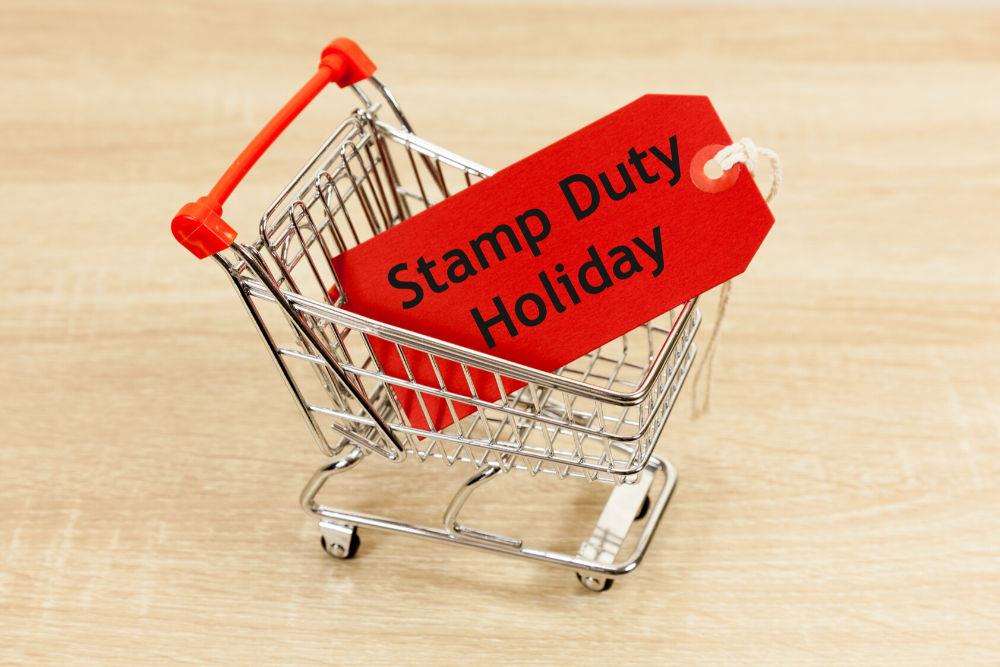 Stamp Duty Holiday
Residential Rates on purchases from 8 July 2020 to 31 March 2021
If you purchase a residential property between 8 July 2020 to 31 March 2021, you only start to pay SDLT on the amount that you pay for...

Hygiene Optimised Safely Back To Work
Our primary concern is the health of our colleagues, clients, customers and our community, we have prepared for this by establishing new methods of working in line with government guidelines. We are not...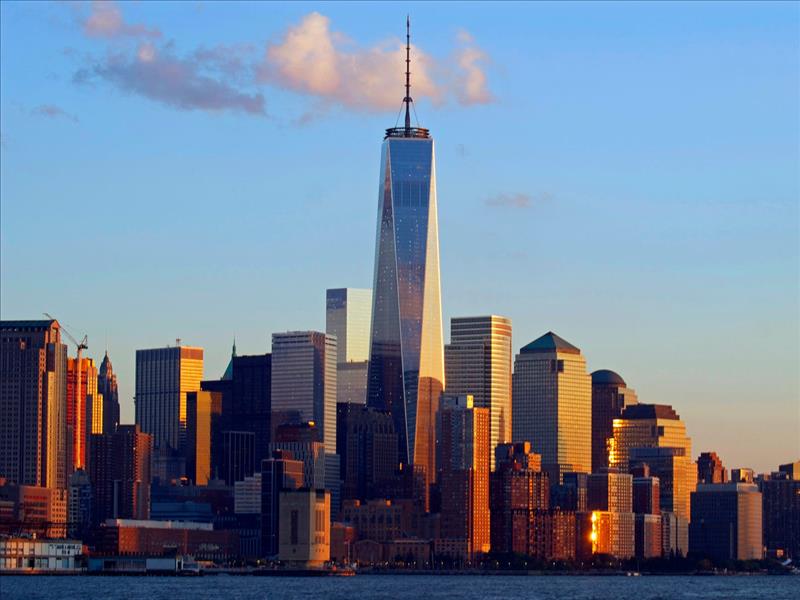 New Planning Regulations
New regulations will give greater freedom for buildings and land in our town centres to change use without planning permission and create new homes from the regeneration of vacant and redundant buildings.
Read...