What we've been up to recently and the latest industry news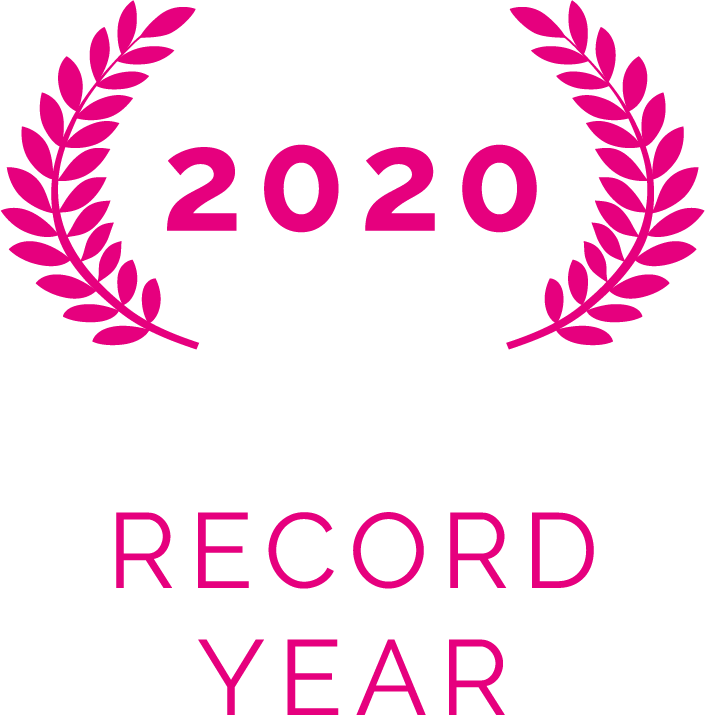 Quarter 3 2020 - Market Report
The return of a national lockdown and the Tier system produced more challenges to the rapidly changing market conditions. Fortunately for the whole industry, construction and agencies were allowed to continue to operate. However, the impact of the different tiers and lockdown began to show as the quarter went on.
Click here to read our Quarter 4 2020 Market Update
Get in touch to discuss new land opportunities or if you want to see how we can assist you with your new homes schemes.
0208 702 9999 | info@pedderdevelopment.com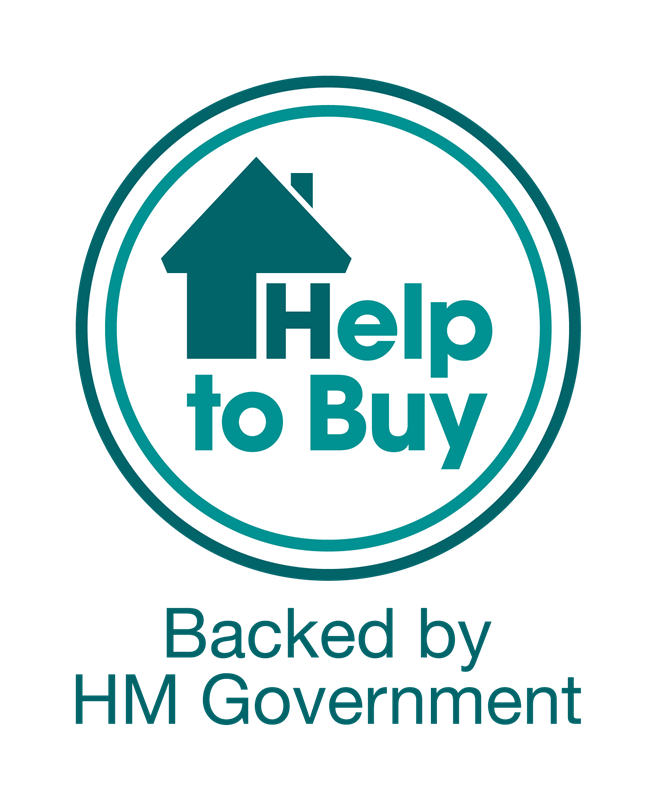 Help to Buy: Equity Loan scheme 2021-2023
Help to Buy: Equity Loan scheme 2021-2023
First time homebuyers who meet affordability and lending terms can borrow an equity loan of up to 20% (40% in London) of the sale price of a new build home.
Applications for the Help to Buy 2021-2023 scheme can be made from Autumn 2020.
To learn more about these Help to Buy updates visit - The Help To Buy Website Here
Quarter 3 2020 - Market Report
We are pleased to report that the 3rd Quarter of 2020 has been characterised by the sustained resurgence of the property market. Not only have we maintained the increased levels of sales from Q2, but the wider market has shown its resilience with price rises being reported as growing at the fastest rate since 2016.
Click here to read our Quarter 3 2020 Market Update
Get in touch to discuss new land opportunities or if you want to see how we can assist you with your new homes schemes.
0208 702 9999 | info@pedderdevelopment.com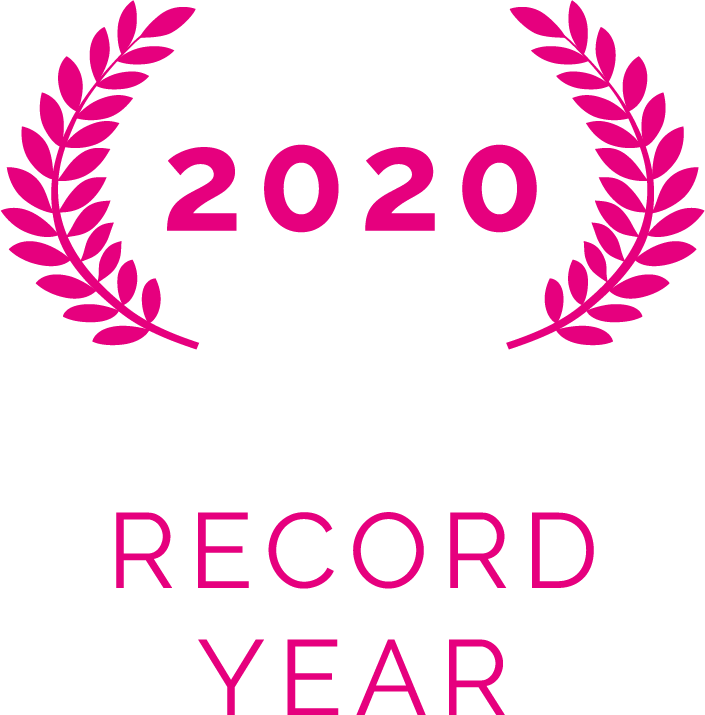 Record Year at Pedder Development Consultancy
RECORD YEAR AT PEDDER DEVELOPMENT CONSULTANCY
Advised and transacted on over £100 million of new homes so far in 2020Instructed on 25+ new homes schemes across South LondonSold out of 16 schemes since Jan 2020Currently advising & transacting on over £50 million of land dealsMoved to new larger office in Queen's Road Peckham due to expanding teamWe specialise in South London new homes sales & marketing and maximise both sales values and pace for our clients.
We provide a thorough, professional and expert service that cannot be matched by our competitors.
Get in...
The Community Infrastructure Levy (CIL) conundrum is still not cracked
The whole issue of developer contributions has been a challenge throughout my time in the property industry. First Lord Falconer's tariff proposal; then the Optional Planning Charge, followed by the deeply flawed proposals for a Planning Gain Supplement; and finally the compromise proposals for a CIL.
Follow the link here to read the full article by Liz Peace
Planning for the Future – Reform of the planning system?
On the 6th August 2020 the Government released a white paper for consultation, Planning for the future, which sets out plans to overhaul outdated planning system and reform the way the country builds:
Government sets out plans to overhaul outdated planning system and reform the way the country buildsPlans to streamline process, cut red tape and harness technology to deliver homes fasterValued green spaces protected for future generations, with more building on brownfield landBuilding beautiful homes with communities at heart of new planning system30% discount through First Homes, with an emphasis...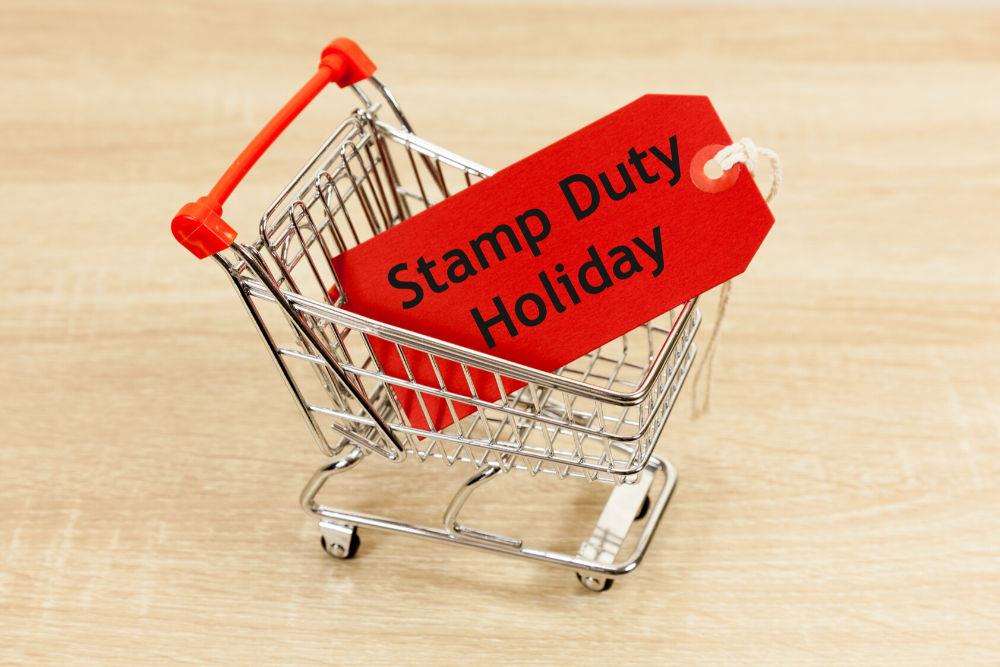 Stamp Duty Holiday
Residential Rates on purchases from 8 July 2020 to 31 March 2021
If you purchase a residential property between 8 July 2020 to 31 March 2021, you only start to pay SDLT on the amount that you pay for the property above £500,000. These rates apply whether you are buying your first home or have owned property before.
You can use the table to work out the SDLT due:
Property or lease premium or transfer valueSDLT rateUp to £500,000ZeroThe next £425,000 (the portion from £500,001 to £925,000)5%The next £575,000 (the portion from £925,001 to £1.5...

Hygiene Optimised Safely Back To Work
Our primary concern is the health of our colleagues, clients, customers and our community, we have prepared for this by establishing new methods of working in line with government guidelines. We are not medics but we want to do all we can to keep the property market moving forward safely.
We have implemented changes in working practices to minimise the risk of infection. We have established best practices to ensure that we are the safest property services company to interact with in south east London. We already have Cyber Essentials certification (https://www.ncsc.gov.uk/cyberessentials/overview)...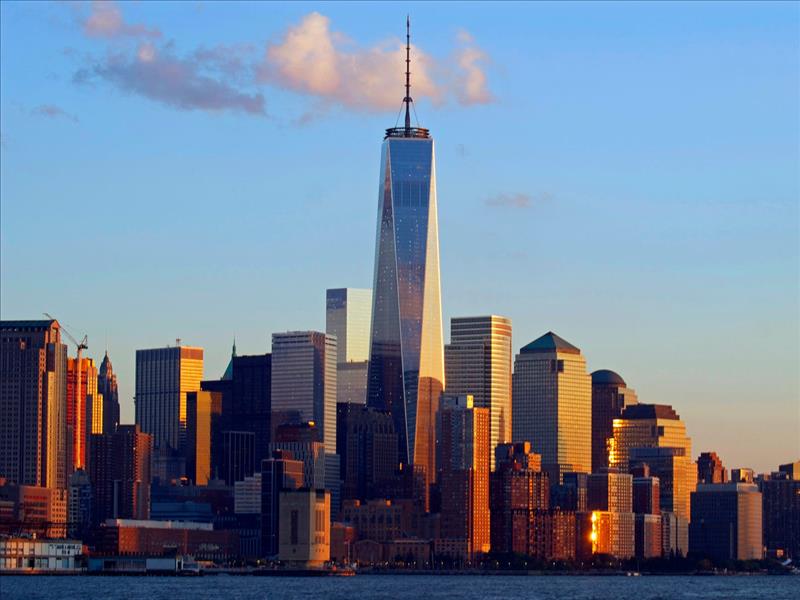 New Planning Regulations
New regulations will give greater freedom for buildings and land in our town centres to change use without planning permission and create new homes from the regeneration of vacant and redundant buildings.
Read the full press release here:
https://www.gov.uk/government/news/pm-build-build-build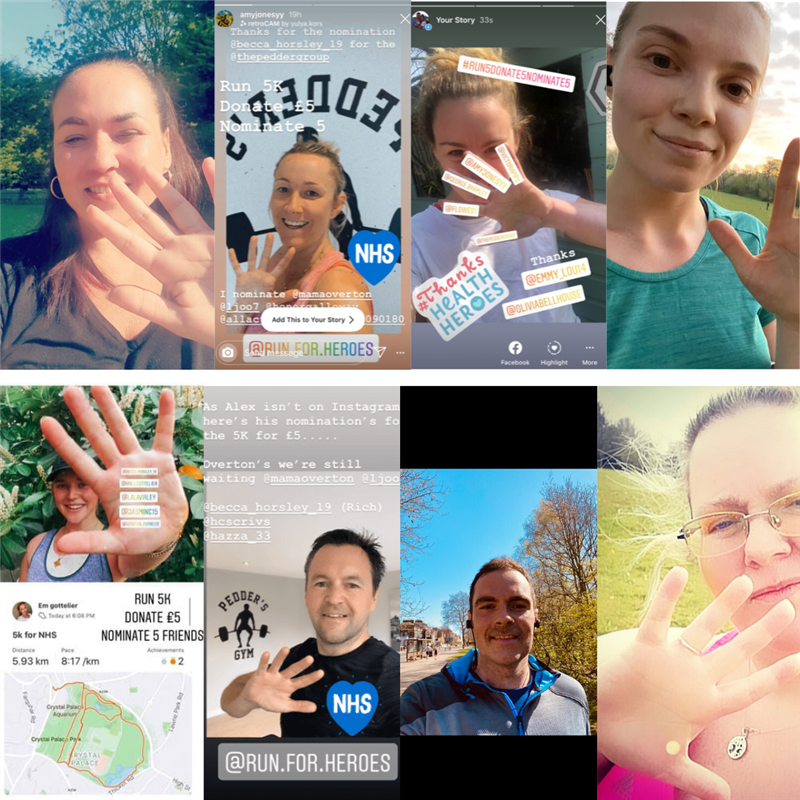 Run For Heroes
The Pedder Group employees have been getting involved in run for heroes!
Run for heroes is a fantastic fundraiser which centers around people getting their daily exercise while raising money for our Nhs.
The idea of the challenge is;
You run / walk 5k You donate £5 via the run for heroes just giving page You nominate 5 friends (or in our case colleagues) to take part in the run for heroes challenge If you are able to, please get involved in this fantastic challenge. They have nearly hit their target of 3.5 million!
https://uk.virginmoneygiving.com/fundraiser-display/showROFundraiserPage?userUrl=RunForHeroes&pageUrl=5...