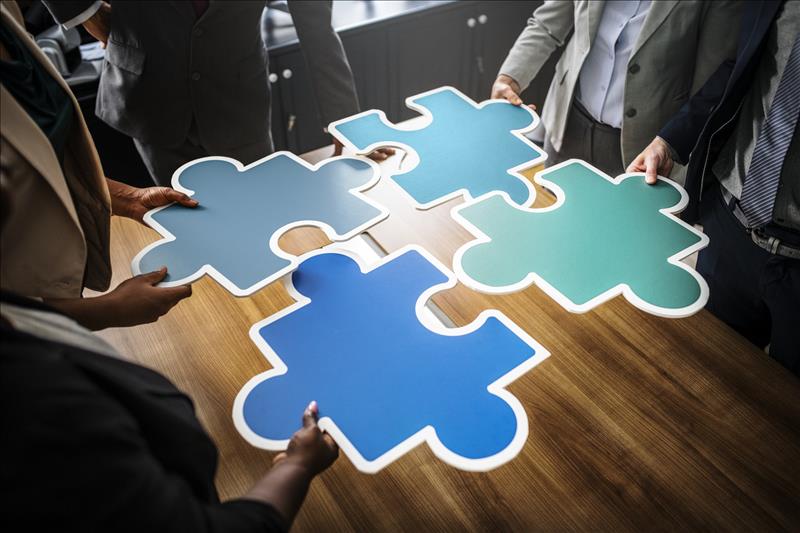 Meet The Team
Alex Pedder BA Hons MNAEA MARLA
Chief Executive
Having left Nottingham University Business School, Alex joined the Wates Group on a graduate programme. He moved to this estate agency business setting up a highly successful Land and New Homes department specialising in the disposal of development opportunities and the sale of new homes. Alex then took a more involved role in the development of the company progressing to Director level and on to Chief Executive. In this role he has executed a substantial change programme across the organisation optimising the structure, marketing and operational practices of the business creating an attractive, profitable and progressive company. He has a passion for the industry and sectors in which he works. Alex is married with two children and in his spare time enjoys most sports particularly golf, motor cars and boating / water sports.


Harry Millington MRICS
Development Director
Harry is a Chartered Development & Planning Surveyor and handles the day to day running of the Development Consultancy business across both the land and new homes departments. He manages key client accounts providing strategic advice at each stage of the development process, from site identification, feasibility and acquisition, planning and scheme optimisation, through to marketing strategy and sale. Prior to becoming director, Harry focused his attention on finding and acquiring lucrative opportunities for our clients both with and without planning across the South London Boroughs. Outside of work Harry enjoys playing sports, especially hockey, golf and during the winter months, skiing.


Robbie Catling BA (Hons)
Senior Land Consultant
Further to graduating from Oxford Brookes University with an honours degree in Planning and Property Development, Robbie joined Pedder as a graduate. On a day to day basis, he is responsible for identifying, sourcing and acquiring/disposing of both on and off market development opportunities whilst also advising clients on how best to maximise their returns. A key part of his role is building relationships with landowners and clients in order to negotiate a variety of deal structures. Away from the office Robbie is an avid sports fan who can often be found either watching or playing Cricket, Football or Rugby.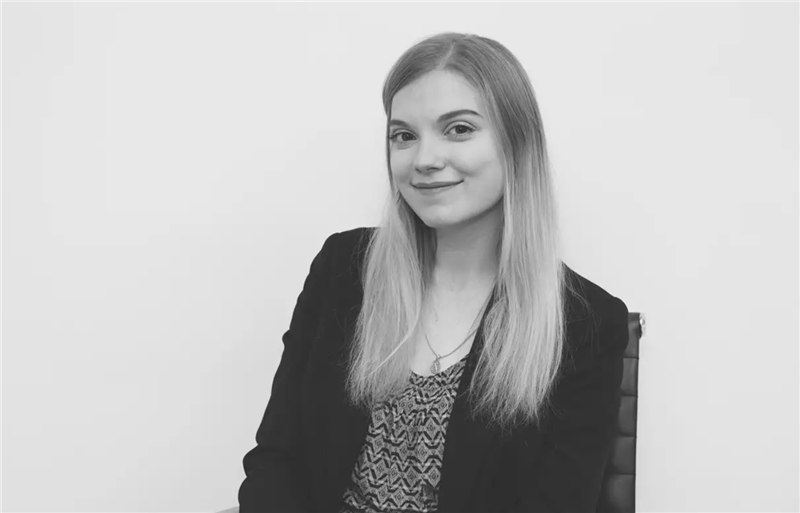 Phoebe Shepherd BSc (Hons) CEMAP
Associate Director/New Homes Mortgage Broker
Phoebe studied at Cardiff University where she obtained her Maths degree. She was recruited by Elysian Finance through the Graduate Program in 2018, within 3 months became fully CeMAP qualified and within 6 months of joining achieved her Competent Adviser Status. Within the team, she is our New Homes mortgage specialist. Away from the office, her favourite activities are karaoke and going to concerts.